The Park Central Hotel is a 31-story, 935-room hotel located across the street from Carnegie Hall at 870 7th Avenue (between West 55th and West 56th Streets) in the Midtown section of Manhattan, New York City, New York.
History
Named Park Central because of its close proximity to, but no actual views of, Central Park, it is a historic building with an extensive history. It has housed such iconic figures as Jackie Gleason, Mae West, and Eleanor Roosevelt, who kept a suite there. Built in the pre-Depression late-twenties, its grand opening took place on June 12, 1927. It occupies the east half of the city block between 7th Avenue and Broadway. Anchoring the west half is 1740 Broadway, a 26-story, 375 feet (114Â m) skyscraper formerly owned by Mutual of New York, with a weather beacon as well as an imposing facade that was renovated in 2007.
The Park Central Hotel has changed names several times since its opening in 1927. It was sold to Sheraton in the late 1940s and became the Park Sheraton Hotel. It was renamed The New York Sheraton in the 1970s, not to be confused with the Sheraton New York Hotel. It was sold in the 1980s to Omni, becoming the Omni Park Central. It finally reverted to its original name in the 1990s. It has since downsized from 1,450 rooms to make space for the Manhattan Club, which is the 266-unit, all-suite timeshare portion of the hotel, located at the north side of the hotel at 200 West 56th Street.
It is most infamous as the site of the murder of mobster Albert Anastasia, which took place on October 25, 1957 in the hotel's barber shop. Earlier, in 1928, the Jewish gangster and well-dressed prototype of the modern don, Arnold Rothstein, was shot and mortally wounded inside one of the suites.
In more recent times, it has housed many more modern-day celebrities and celebrity events, such as casting calls and parties. Today, the Park Central is an independent hotel managed by Highgate Holdings.
References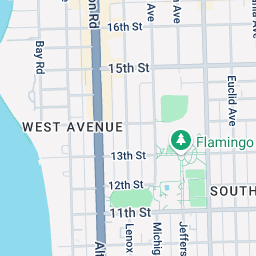 External links
Media related to Park Central Hotel at Wikimedia Commons

Official website